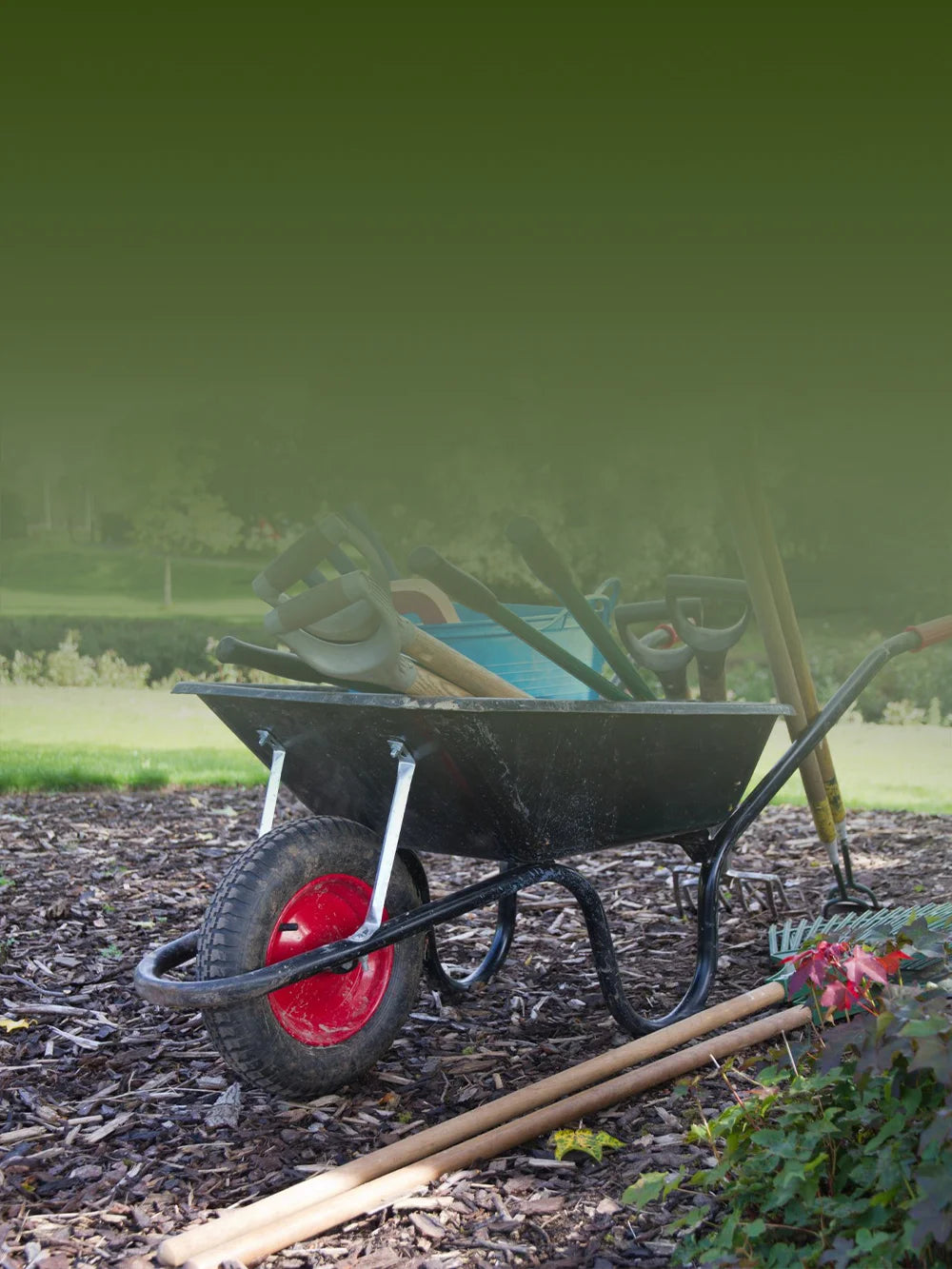 Natiddy Gardening
About Us
Natiddy provides high-quality electric weeders and electric mini chainsaws to make your gardening work more efficient and convenient.
NATIDDY
Brand Story
Originally founded as a brand to design and manufacture outdoor cleaning tools, the NaTiddy team is committed to continuously developing effective products that address real pain points for consumers. The team is constantly learning and understanding existing solutions on the market and providing better alternatives to better suit customers' needs. Aside from ensuring the product performs as intended, the team is also focused on developing safe and easy-to-use products that can be used in a wide range of scenarios, increasing their value and versatility.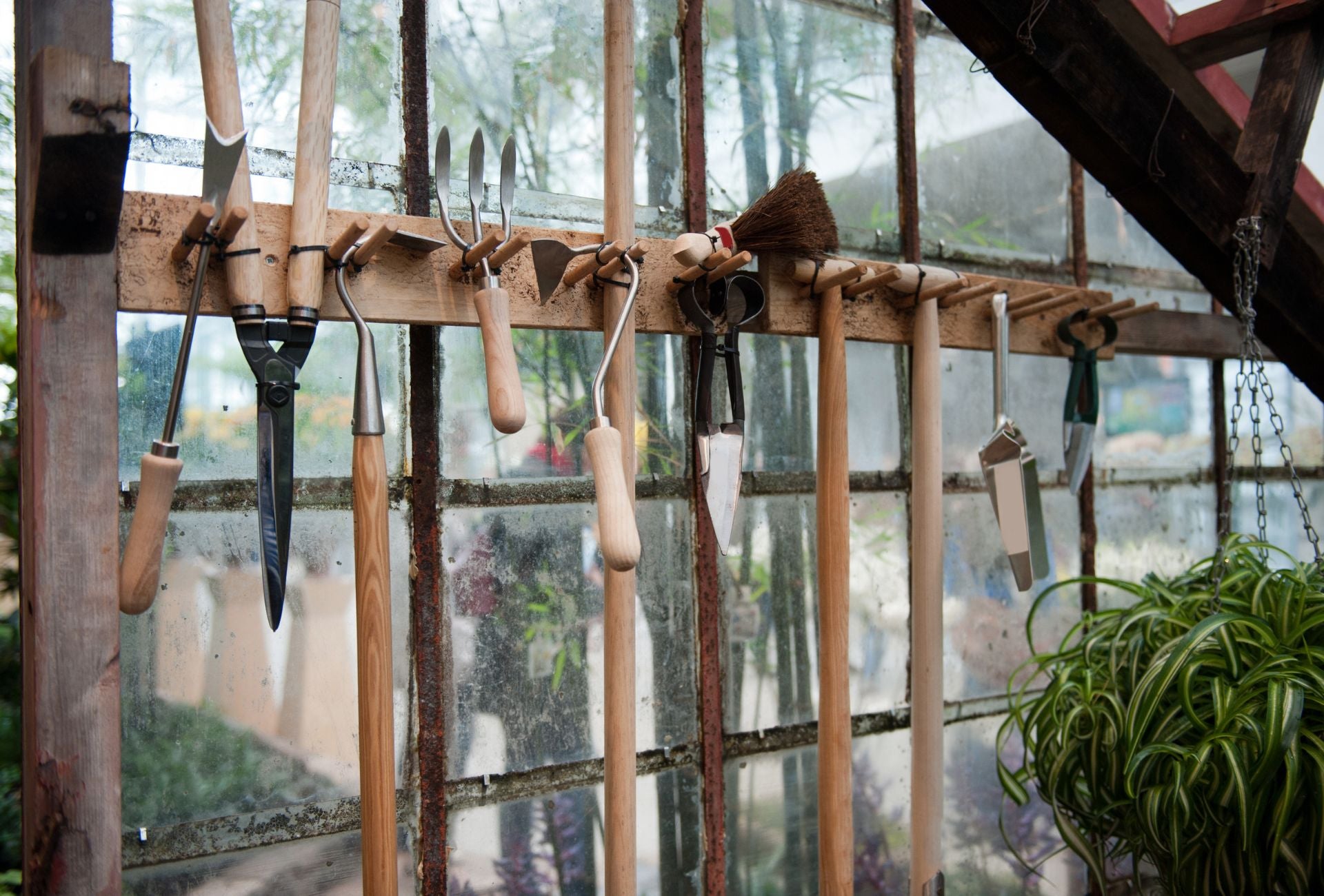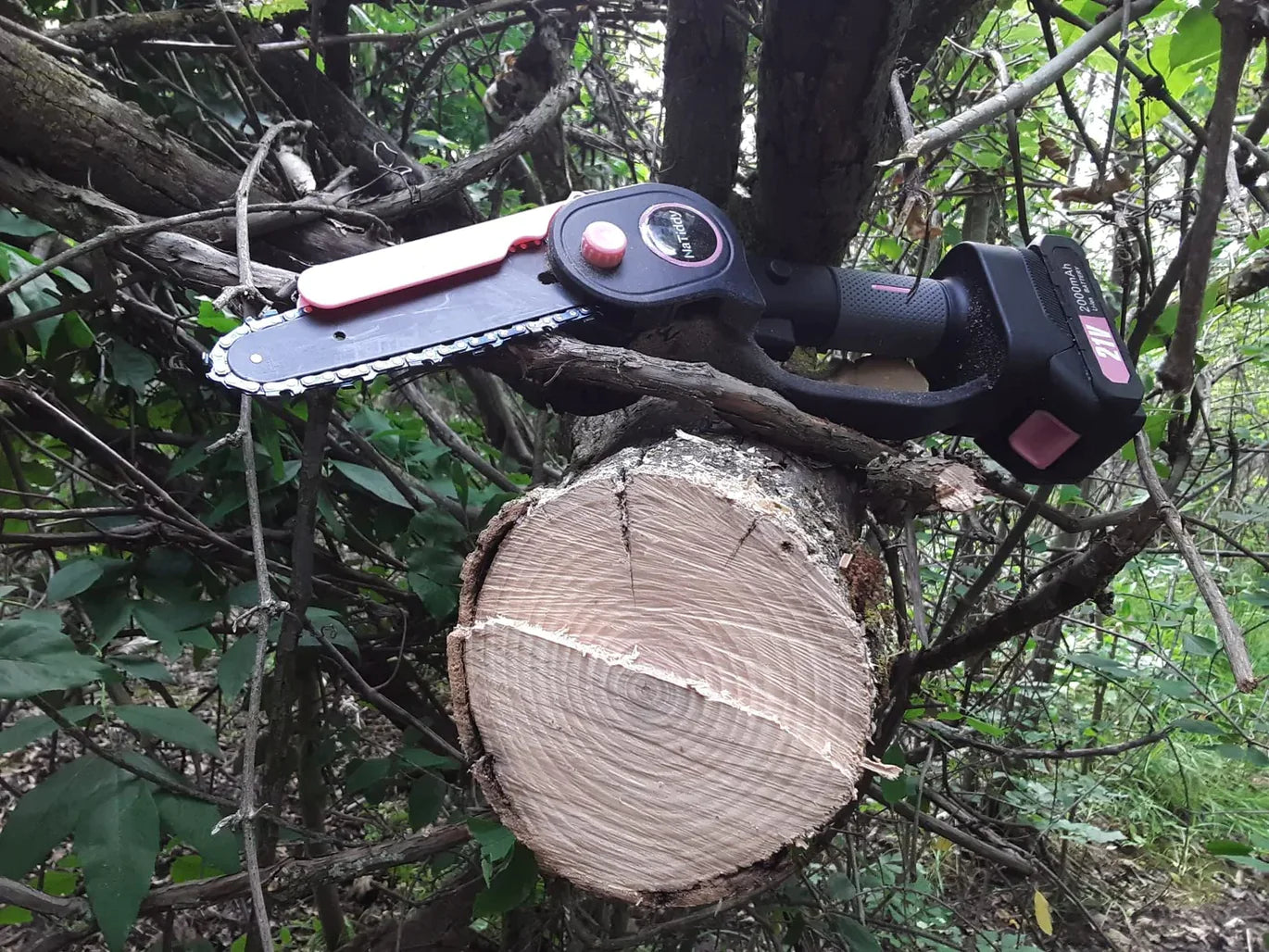 GARDEN TOOLS
Electric
Powered by electricity, no need to add gasoline
and diesel. 0 emissions.
The ultra-light weight can be used anytime, anywhere.
and enjoy exclusive member benefits.
Super power can easily cut all kinds of wood.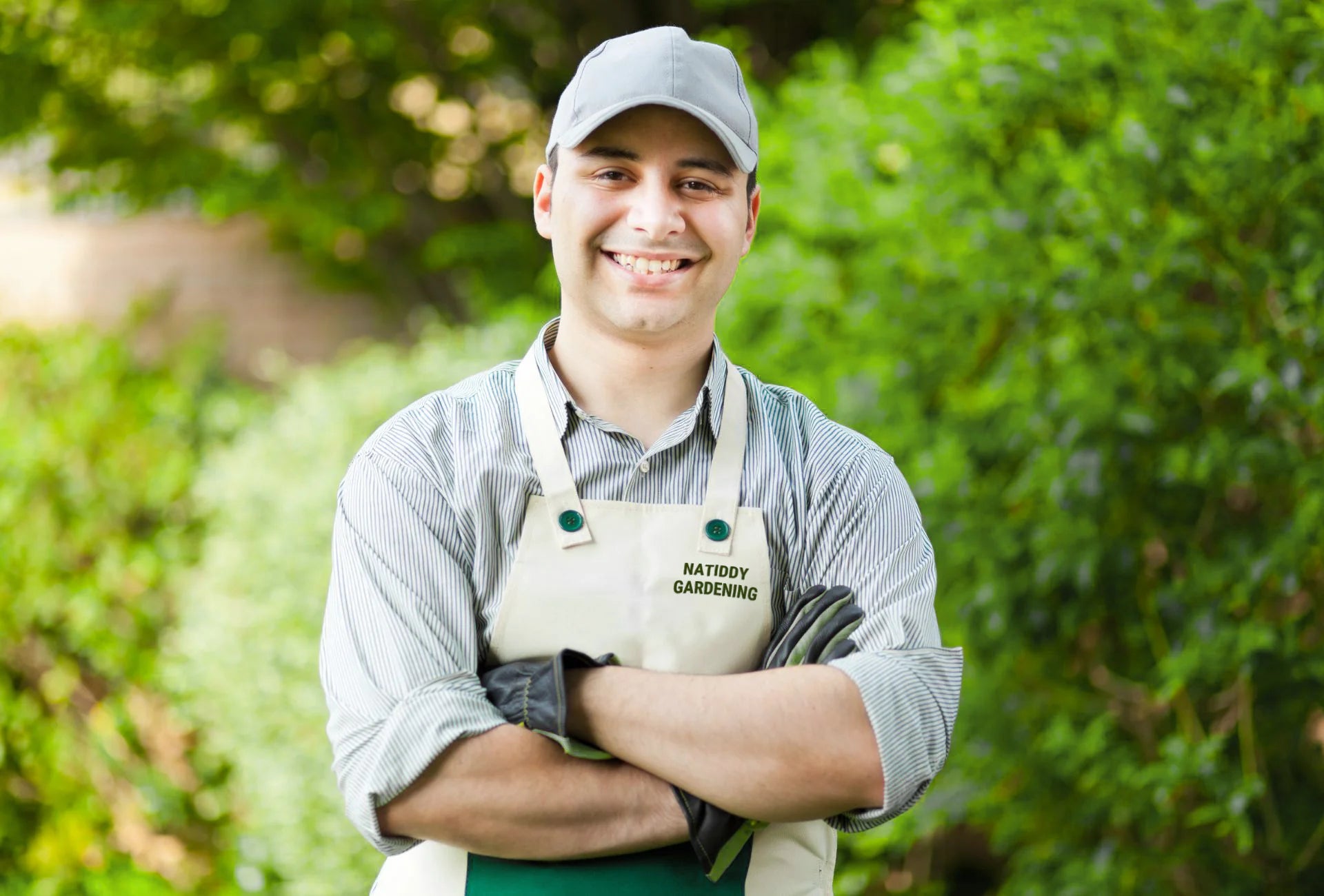 Contact Us
Service
Reply Time
MON to SAT: 9:00 AM - 10:00 PM
SUN: 10:00 AM - 6:00 PM